Effingham County Industrial Development Authority Awarded $2.5 Million Federal Grant for Infrastructure Upgrades
October 2, 2023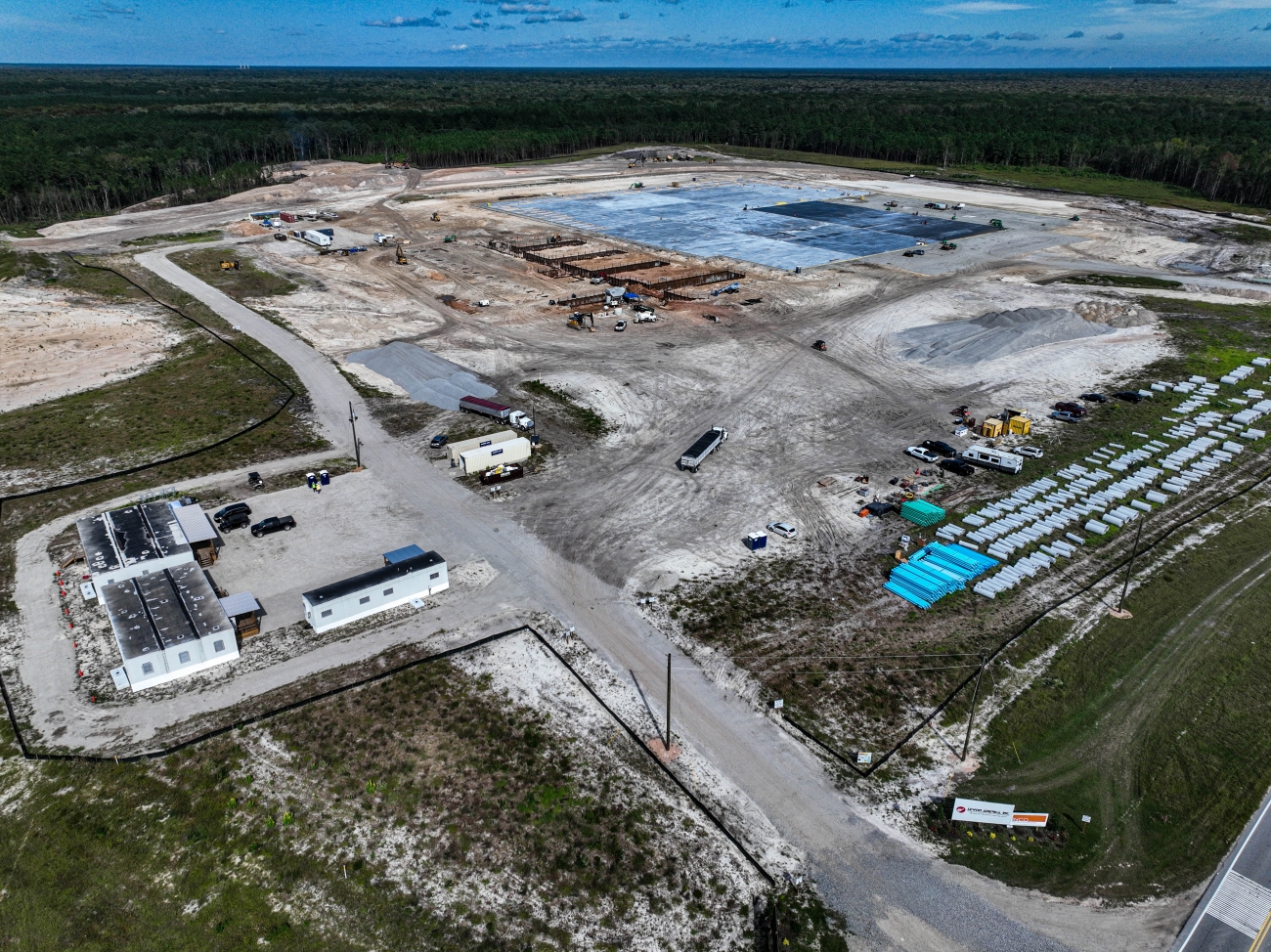 RINCON, Ga. – The Effingham County Industrial Development Authority (ECIDA), in partnership with the City of Rincon, has been awarded a $2.5 million grant from the U.S. Economic Development Administration (EDA) to fund water and sewer infrastructure improvements at Grande View Industrial Park.
Grande View Industrial Park is located at the intersection of Old Augusta and Fort Howard Roads in Rincon, and is the future home of Sewon America, a tier one supplier for the new Hyundai Motor Group Metaplant America in Bryan County. The announcement of Sewon America within the park allowed the ECIDA to submit a competitive application for EDA funding for necessary upgrades to the park and the City of Rincon's water and sewer system.
These planned improvements include a 300,000 gallon elevated water tank, 7,500 linear foot water line extension, as well as a force main and lift station for sanitary sewer. The elevated tank will provide backup capacity, additional fire protection, and increased water pressure within that area of the City's system.
"The City of Rincon was happy to partner with our friends at the Effingham County Industrial Development Authority on this grant application," says Mayor Ken Lee. "These improvements will not only serve Sewon America but will also provide increased water and sewer capabilities in the areas surrounding Grande View."
"This grant is instrumental in allowing us to provide the necessary infrastructure to support Sewon America's new facility, which will create 740 new manufacturing jobs and generate $300 million in capital investment," says Matt Saxon, Chairman of the Effingham County Industrial Development Authority. "These improvements will pave the way for more high quality manufacturing jobs for the community in the future."
###