Dorel Sports Builds for Future with New Fulfillment Center in Rincon, Georgia
March 25, 2021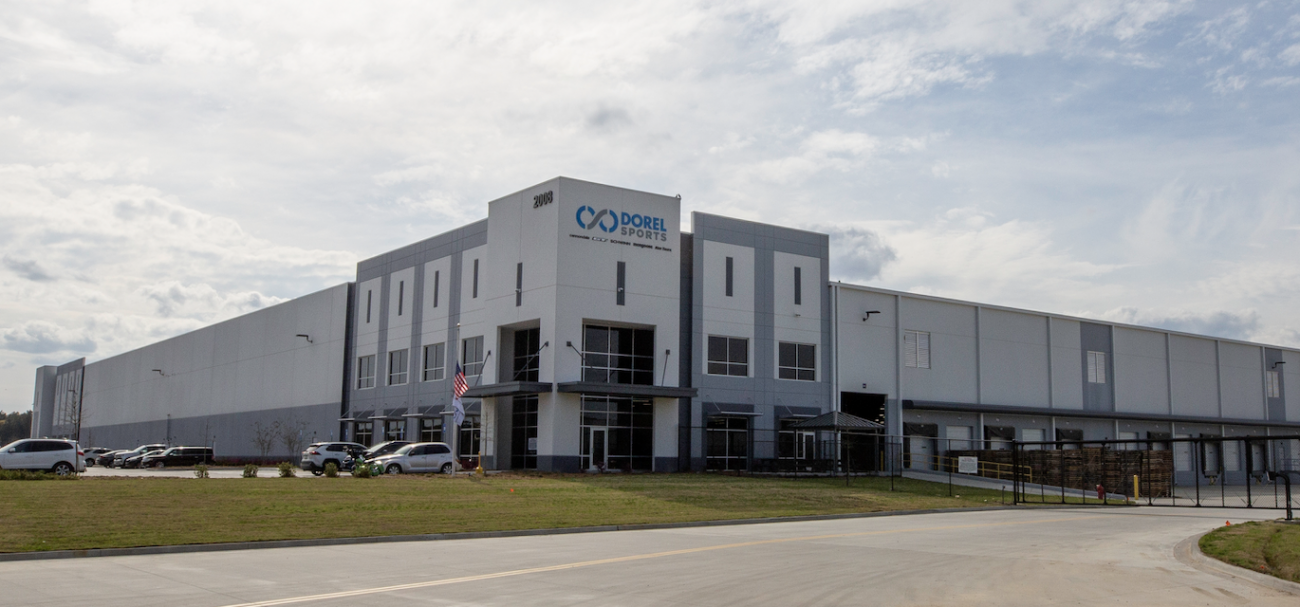 Dorel Sports, a division of Dorel Industries, Inc. (TSX: DII.B, DII.A), today announced their new flagship fulfillment center. The 775,000 sq./ft building will distribute products from iconic brands Schwinn, Mongoose, Kid Trax, Cannondale and GT. The new building is near the existing fulfillment center in the Georgia International Trade Center, which will yield a seamless transition.
"As the business continues to evolve, it's paramount our team has the tools to exceed customer expectations," said Nando Zucchi, Pacific Cycle President. "The new distribution center in Rincon is a perfect example of how we plan to keep investing in best-in-class facilities to deliver award winning products around the globe."
With more than double the square footage of the previous facility, the new building is an opportunity to expand in-house product assortment, which will lead to improved transit times for customers east of the Mississippi. The new Rincon facility, along with existing facilities in California and Illinois, creates a logistics network to service all Dorel Sports customers within two to three days, regardless of geographic region.
"The new building is much more than just a building," said Brad Gandy, Sr. Director of North American Operations for Pacific Cycle/Dorel Sports. "It's an opportunity to cater our supply chain operations and develop a flagship facility we can use to benchmark for continual improvements throughout our Dorel Sports family."
Increasing capacity at the new location will also create increased employment opportunities. Dorel Sports has already begun the recruitment process for additional employees.
"We are excited to welcome Dorel Sports to Effingham County," said Brandt Herndon, Chief Executive Officer of the Effingham County Industrial Development Authority. "We are honored they have chosen our community for their flagship east-coast fulfillment center, and look forward to a long and prosperous partnership."
###
ABOUT DOREL SPORTS
Dorel Sports, a segment of Dorel Industries, Inc. (TSX: DII.B, DII.A), owns one of the most comprehensive portfolios of brands in the bicycling and recreational industries, including Cannondale, Schwinn, GT, Mongoose, Caloi, IronHorse, Kid Trax, Charge, Guru, and Fabric. Dorel Industries Inc. has annual sales of US$2.6 billion and employs approximately 8,000 people in facilities located in twenty-five countries worldwide.